A Decatur, Georgia native, Drew Wills has been a resident of Huntley Hills since 2014. Drew is a graduate of Kenyon College in Ohio where he met his wife, Sandy Burke. They both volunteer in the newly revitalized Keep Chamblee Beautiful and Drew often photographs their events. He began his photography journey as many do, shooting as an amateur for his own enjoyment. Learning and technical improvement came through studying but mostly experiment. In time, Drew started his own business and focuses on wedding, portrait and event photography. When not shooting professionally, he likes to photograph the natural world – flora, fauna and landscape.
Drew's style is contemporary and his photographs tend to be sharp, vivid images often with strong colors. Drew aims to fulfill his artistic vision through careful selection of equipment, lighting and posing. While editing and post-processing on a computer is an important part of digital photography, Drew deemphasizes the role of programs like Photoshop in his work. He believes this method best preserves the integrity of his subjects and helps avoid dating his work with photography fads. In keeping with this approach, Drew prefers shooting outdoors when possible where he can use the timeless beauty of natural light to illuminate his clients.
Being in front of a camera can be uncomfort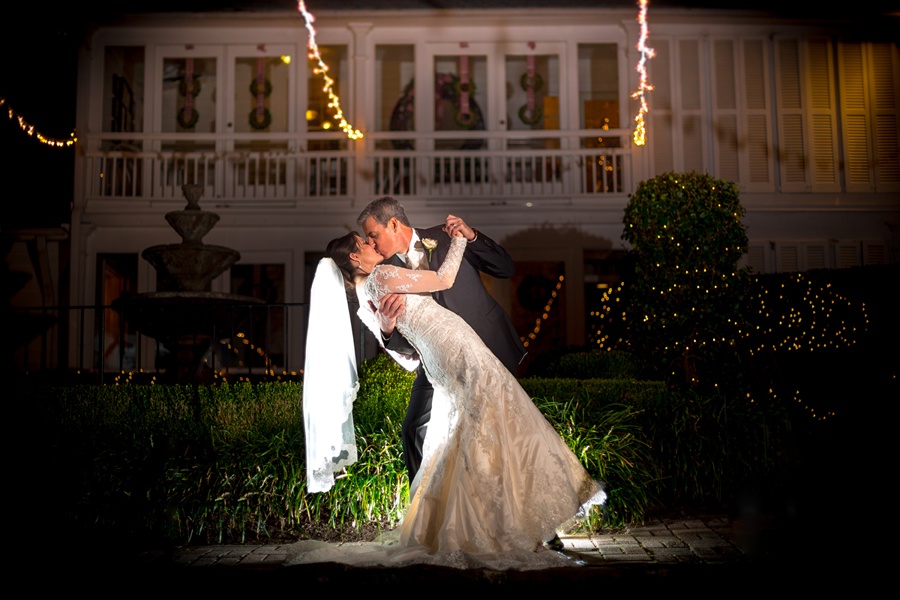 able and slightly unnerving (Drew says photographers are often quite afraid of being on the other side of the lens). The best portraits come about only after the photographer and subject have developed a relaxed rapport. To this end, Drew believes that his ability to remain relaxed and reassuring is almost as important as important as his technical photography knowledge.
[ngg_images source="galleries" container_ids="37″ display_type="photocrati-nextgen_basic_thumbnails" override_thumbnail_settings="0″ thumbnail_width="120″ thumbnail_height="90″ thumbnail_crop="1″ images_per_page="20″ number_of_columns="0″ ajax_pagination="0″ show_all_in_lightbox="0″ use_imagebrowser_effect="0″ show_slideshow_link="1″ slideshow_link_text="[Show slideshow]" template="/home/nvuois/huntleyhills.net/wp-content/plugins/nextgen-gallery/products/photocrati_nextgen/modules/ngglegacy/view/gallery-caption.php" order_by="sortorder" order_direction="ASC" returns="included" maximum_entity_count="500″]
You can see more of Drew's photos on his website: www.drewwills.com.